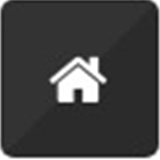 REAL ESTATE
Lease, purchase, Permit, Zoning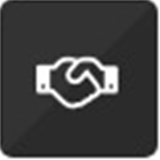 CONTRACT LAW
Negociation or litigation with partners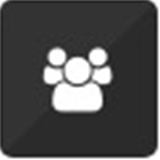 FAMILY
Divorce and separation
Custody of children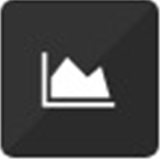 INSURANCE
How to assert your claims after a damage ?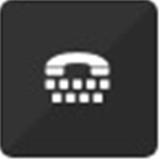 ADMINISTRATION
Checking a decision and appealing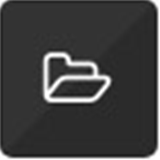 HERITANCE
What are your rights and how to proceed ?
We offer a global approach and efficient solutions.
Thanks to our long experience at the bar and our contacts with competent professionals in fields such as accountancy, real estate, wealth management, tax system, in Switzerland and abroad, we can identify your legal problems and offer quick and clear answers.