Practice Areas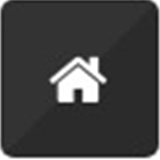 REAL ESTATE
Lease, purchase, Permit, Zoning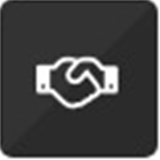 CONTRACT LAW
Negociation or litigation with partners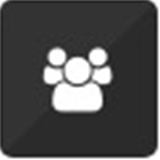 FAMILY
Divorce and separation
Custody of children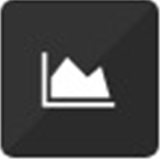 INSURANCE
How to assert your claims after a damage ?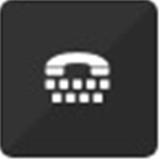 ADMINISTRATION
Checking a decision and appealing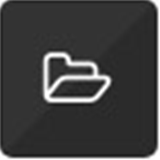 HERITANCE
What are your rights and how to proceed ?
We offer a global approach and efficient solutions.
Thanks to our long experience at the bar and our contacts with competent professionals in fields such as accountancy, real estate, wealth management, tax system, in Switzerland and abroad, we can identify your legal problems and offer quick and clear answers.
Areas of Expertise
Ms Johanna Trümpy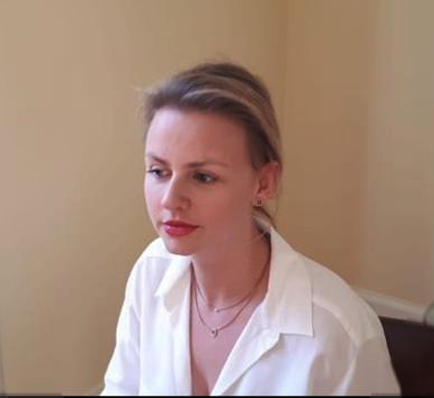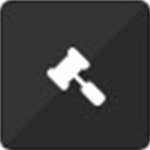 PROFESSIONAL EDUCATION AND EXPERIENCE
Barrister – Master of Law
Former court clerk
Former social insurance and women's home advisor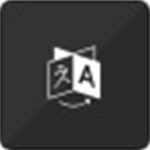 LANGUAGES
Bilingual french-german
English fluently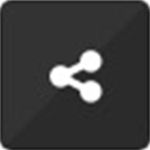 OTHER AREA ACTIVITIES
Real estate
Sport
Contact-us
We answer your first question without liability of either side.
OFFICE LOCATION
LAUSANNE
Adress
Rue de Langallerie 7, CP 5999, 1002 Lausanne
Phone : +41 21 311 51 88
Johanna Trümpy : johanna@trumpy.org
OFFICE LOCATION
ECHALLENS
Adress
Passage du Lion d'Or 3, 1040 Echallens
Phone : +41 21 731 58 28
Johanna Trümpy : johanna@trumpy.org